ANTI – spam
Services
the most effective
way to increase
deliverability
the most effective
way to increase
deliverability
Our specialists will monitor and maintain your email domain's health, and improve deliverability metrics by avoiding spam filters
Why Anti – spam?
Improve
deliverability and
the overall
success of your
outreach campaign
Improve
deliverability and
the overall
success of your
outreach campaign
An estimated 90% of all emails sent each day are categorized as spam. SalesAR's anti-spam measures are aimed at placing you within the other 10%.
Maximize your
outbound marketing

potential
Maximize your
outbound
marketing
potential
OUR FULL-SERVICE APPROACH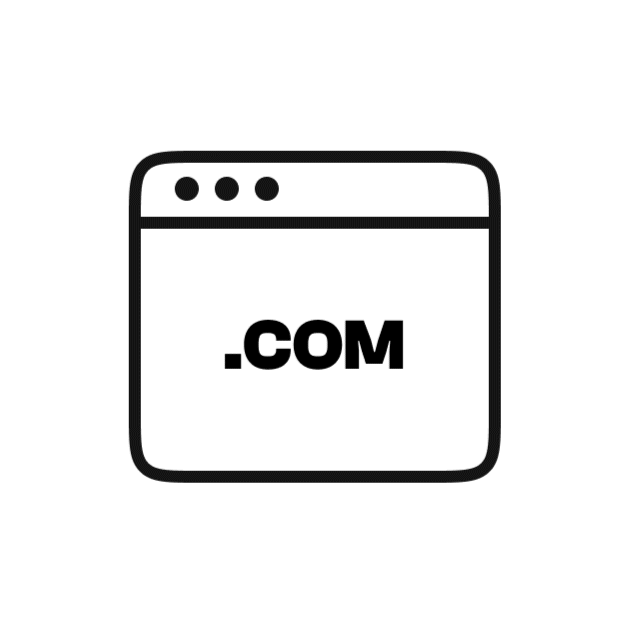 01

Domain Overview
We check the overall health of the domain and how it behaves when sending emails.
We examine crucial parameters like the Sender Score and the Health Score.
Based on the condition of the domain alone you can understand and predict how the emails you send will behave.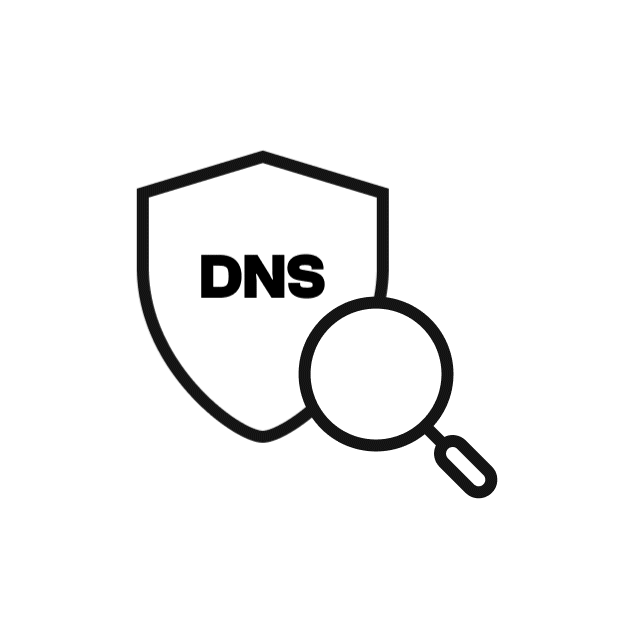 02

DNS Checkout
One of the most important aspects of sending any email is the correct configuration of the main DNS records (MX, SPF, DMARC, DKIM).
Our experience shows that more than 80% of our clients had problems with DNS records on their domain, which led to spam issues.
We analyze your current records and provide advice with simple instructions on how to set up and implement all the necessary changes.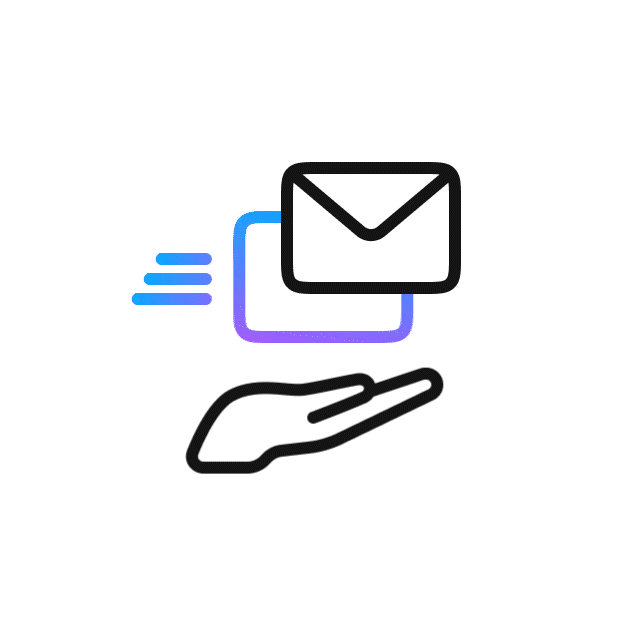 03

Blacklist Overview
Despite all the work put into your domain and email settings, it can have zero impact if your domain or IP address is blacklisted.
We check and analyze more than 100 popular and not-so-popular blacklists and help you "restore" your reputation. This way, you will be one step closer to getting your emails to reach their intended inbox.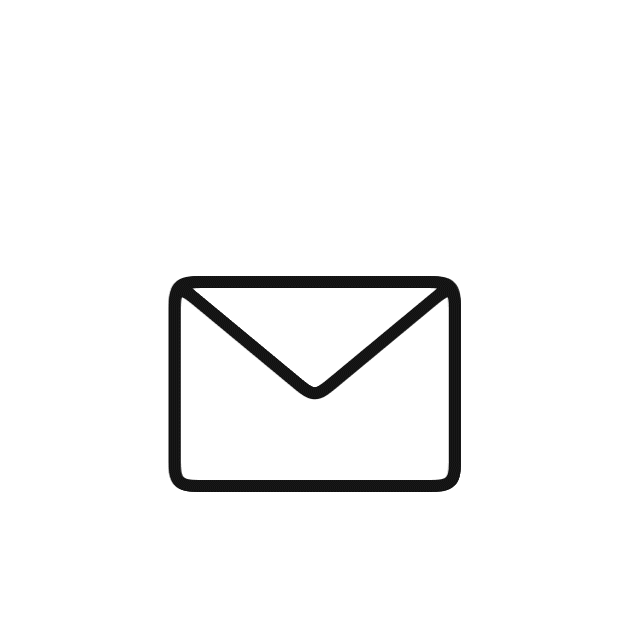 04

Deliverability Checkout
We review the current state of your emails and how they perform when sending emails.
We can see where and with what probability your emails are delivered in the most popular email providers, such as Google, Outlook, Yahoo, and a few others.
Based on the data we gather, we will be able to give you tips on how to improve your email deliverability performance to maximize the results.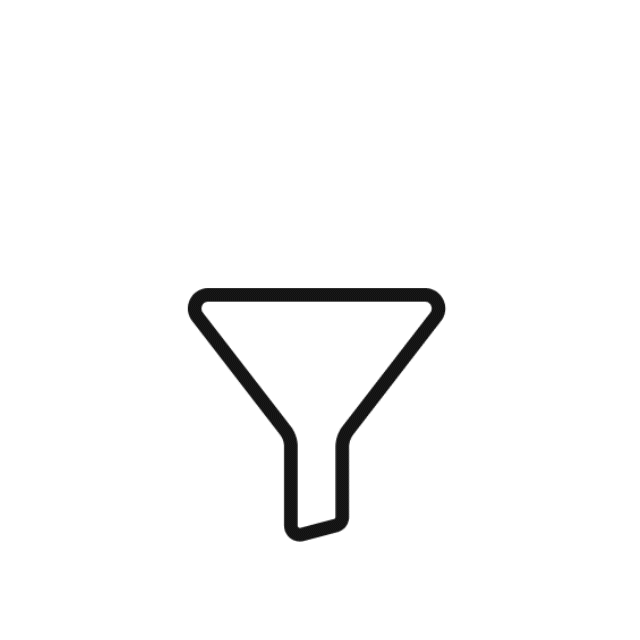 05

Spam Filters Overview
One of the last obstacles on your email's pathway to the recipient's inbox may be one of the many commonly used spam filters. This includes Google Spam Filter, Barracuda, and SpamAssassin.
We can see how individual spam filters react to your email and can give you tips on how to properly bypass them.
improve your
deliverability
metrics
improve your
deliverability
metrics
Join the ranks
of our satisfied clients
Join the ranks
of our satisfied
clients
01

/33
"Their commitment to reaching our ICP, outreach goals and transparency have impressed us the most."
01

/33
02

/33
"The team was fantastic and a pleasure to work with"
02

/33
SalesAR performed lead generation for a full-service marketing solution company. They conducted a questionnaire survey to identify ICPs accurately and provided a list of potential companies in an Excel file. SalesAR successfully set up 38 appointments and increased the email open rate by 62%. Overall, their customer service and high success rate were awe-inspiring.
03

/33
"We enjoyed their work efficiency and commitment to learning more about our company"
03

/33
04

/33
"It's been impressive to see how productive SalesAR is."
04

/33
05

/33
"I found that their responsiveness was the most impressive and impactful aspect of their service."
05

/33
06

/33
"They are truly a powerhouse in marketing and generating leads."
06

/33
07

/33
"They started working. I seem to have a constant stream of calls, which is awesome."
07

/33
08

/33
" The main and outstanding achievement of the current campaign is the 2% conversion rate."
08

/33
Our small team is impressed with the results of our research and email outreach campaign with SalesAR. No one could expect 2% of the conversion rate out of 1000 leads per month. We hoped for a 1% maximum as a good result, but the team did excellent work.
09

/33
"The most impressive things about the company are their client-oriented approach."
09

/33
SalesAR increased the number of our clients by 18% only in 3 months. The work process is straightforward; reports are sent every week, which makes it easier to know about the steps and outcomes of our email campaign. It is a pleasure to cooperate with them as they often suggest different new ideas and solutions for developing our campaigns, which results in better outcomes. SalesAR was recommended to me, and now I can recommend SalesAR as well.
10

/33
"We consider them our partners now."
10

/33
11

/33
"Their weekly checkpoints and high-quality reports are impressive in the workflow."
11

/33
12

/33
"The results have been so good that we've decided to expand our collaboration"
12

/33
13

/33
"Their professionalism and transparency were impressive."
13

/33
TEKenable engaged SalesAR to help grow our practice in 2021, and they have performed magnificently. We have used several lead generation partners over the years, and none have delivered to the level of SalesAR. The statistics speak for themselves. They have delivered the highest open and response rates we have seen and have been critical to the success of our practice. I highly recommend SalesAR if you're looking for rapid lead generation results.
14

/33
"SalesAR's team is easy to work with our team and potential clients."
14

/33
15

/33
"We were most impressed with the work ethic, resilience, and great level of professionalism."
15

/33
16

/33
"They worked very effectively."
16

/33
17

/33
"There is cooperation, communication, and mutual understanding between us."
17

/33
18

/33
"Everything appeared to be very professional, which was what exactly we were after."
18

/33
19

/33
"I was most impressed of how quickly the project was up and running."
19

/33
20

/33
"They always try to understand my feedback and adjust accordingly."
20

/33
21

/33
"SalesAR managed to keep everything up and running very fast to achieve the goals set."
21

/33
22

/33
"It is a pleasure to cooperate with them."
22

/33
23

/33
"They really helped us take our business to the next level!"
23

/33
SalesAR is very comfortable to work with. After thoroughly discussing our requirements, we received a list of companies the team had planned to work on. All contacts were a great fit, i.е. matched precisely to our target audience. They did an excellent job with the outreach and LinkedIn campaign, communicated with the prospects, and set up several calls with qualified leads. Thanks a lot to the SalesAR team for their hard work! They helped us take our business to the next level!
24

/33
"Now that they started working I seem to have a constant stream of calls, which is awesome."
24

/33
25

/33
"We're satisfied with the workflow in general."
25

/33
26

/33
"They know how to find people who would be interested in your service."
26

/33
After two weeks of collaboration, SalesAR has successfully set up a meeting with a warm and qualified US lead. Their management style and communication are effective and organized. Furthermore, their performance and results have attested to their expertise in this field.
27

/33
"Their quick communication and strict focus on our business goal are impressive."
27

/33
28

/33
"They answered all of our questions and gave us a lot of support."
28

/33
29

/33
"They really understand how to build a service package that meets my needs."
29

/33
30

/33
"We were totally pleased with the services of the team."
30

/33
OTG supplies personal protective equipment (masks, gloves, respirators, etc.). Finding suitable distributors and scheduling a call in this industry is quite challenging, so we turned to SalesAR for help. The risk was justified by more than 200%! For 3 months of our cooperation, more than 90 meetings were held, and about 30 more companies are interested in cooperation with us. Therefore, we are ready to cooperate further!
31

/33
"They pay attention not only to some general factors but also to the smallest details."
31

/33
32

/33
"Salesar did amazing job"
32

/33
SalesAR implemented effective outreach that led to an increase in weekly conversions. The team is receptive to feedback, which encourages continuous improvement of the processes.
They are proactive, organized, and skilled in their expertise, providing lead-generation and appointment-setting services. Their professionalism is also noteworthy. Customers can plan for a fruitful engagement while working with SalesAR's team.
33

/33
"SalesAR have quickly become an integral part of our business development efforts."
33

/33
Need a cost-
effective way to
increase deliverability?
Need a cost-
effective way
to increase
deliverability?
Our service will monitor and maintain your email domains health, and improve deliverability metrics
01
What Is a Lead Generation Service?
Lead generation services consist of finding cold contacts in a predetermined pool of people, mostly by industry, and collecting all of their relevant details including contact channels, in order to later attempt to warm them up to a certain product and/or service they might be interested in. The process can be super specific in its search parameters or general, which more often than not is not the best approach. The better you understand your target audience, the higher the odds of them turning into clients/customers.
02
Where to Order B2B Lead Generation Services?
Google is your friend, as they say. No better place than the internet to find the best service providers you're interested in. Not only will you form an opinion base on a potential service provider's site, but you will also be able to look at the client testimonials and reviews left by previous clients. We live in an incredible time in history where all the information in the world is available to us at our fingertips. Do your own research, and find the company that best suits you and your needs.
03
What Is the Best Company for B2B Lead Generation Services?
To be honest, there isn't a particular company that is levels above everyone else, but there are top contenders that are all great at what they do, SalesAR included. It mostly comes down to the people working there and the costs of campaigns. As the saying goes, different strokes for different folks. The beauty of the free market economy is that there is freedom of choice in practically all matters, so do your own research and choose wisely.
04
Who Are B2B Lead Generation Experts?
There is no best B2B lead gen service provider, but there is definitely a list of the top players, and that includes Blue Bird. What separates the best companies from everyone else is the quality of the generated leads, the average cost per lead, and the added appointment setting services that come with it. At the end of the day, do your own research and analyze the client testimonials, check out user reviews and form your own opinion.